Dearests
Happy May Day or better still Bonne Fete du Muguet.
A little re-posting in tribute to the fabulous French tradition of giving Lily of Valley on this day.
Have a Diorissimo of a day!!
Yours ever
The Perfumed Dandy
The Perfumed Dandy.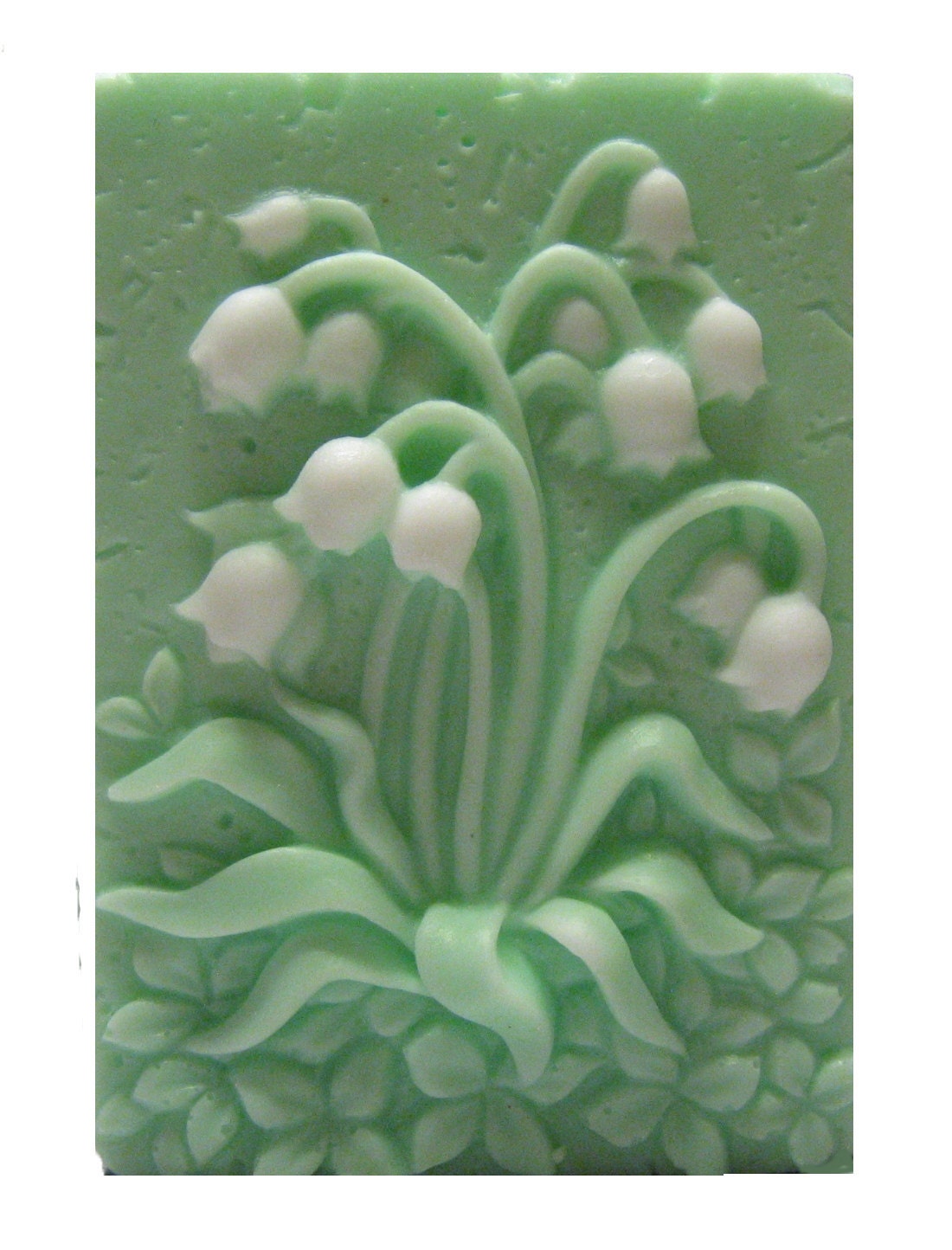 Dear Friends
It was always my intention to turn my musings to muguet.
Then dear Ginza at The Black Narcissus sent through an invitation to dance that I simply couldn't refuse.
Hence here are my Lilies of the Valley, the most delicate and fleeting of flowers, ready for their foxtrot, paso or pas des deux.
Blooms for a Spring wedding or "La Fete du Muguet" perhaps, but as much about consummation and physical labour as matrimony and May Day, at least so far as The Perfumed Dandy is concerned…

1. Odalisque by Parfums de Nicolai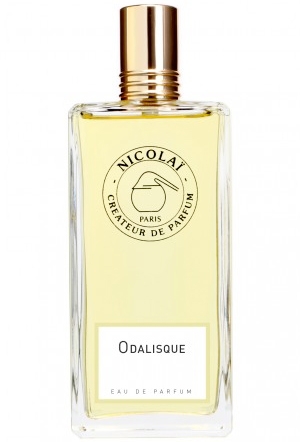 A strange way to start some might say, for Odalisque is an olfactory oddity: a muguet chypre.
The outsider intent of the scent continues in the blending too: it is so beautifully blurred that beyond the tart tangerine opening some people struggle to locate both lily of the valley and bitter oakmoss…
View original post 912 more words