Dearests (& very welcome Bright New Things)
By the time you read these lines The Perfumed Dandy will have departed Across The Pond to the United States of America.
Of course, if I had my way we'd be going by liner, but, I fear (on this occasion at least) time and tide seem to be against me.
So after a shortish interlude aboard a giant winged aluminium tube I shall be on American Soil.
My travels encompass Four Cities and A Wedding…
Washington DC, New York (where my dear brother will wed), Charleston (South Carolina) and Miami.
Now, the thing is, I will of course be plenty occupied the whole time, but The Perfumed Dandy is always open to suggestions… especially of the scented kind.
So, I wondered whether you, my dear friends, might be kind enough to recommend (as you so generously do each day) some great American fragrances for me to try whilst I'm on the opposite side of the Atlantic.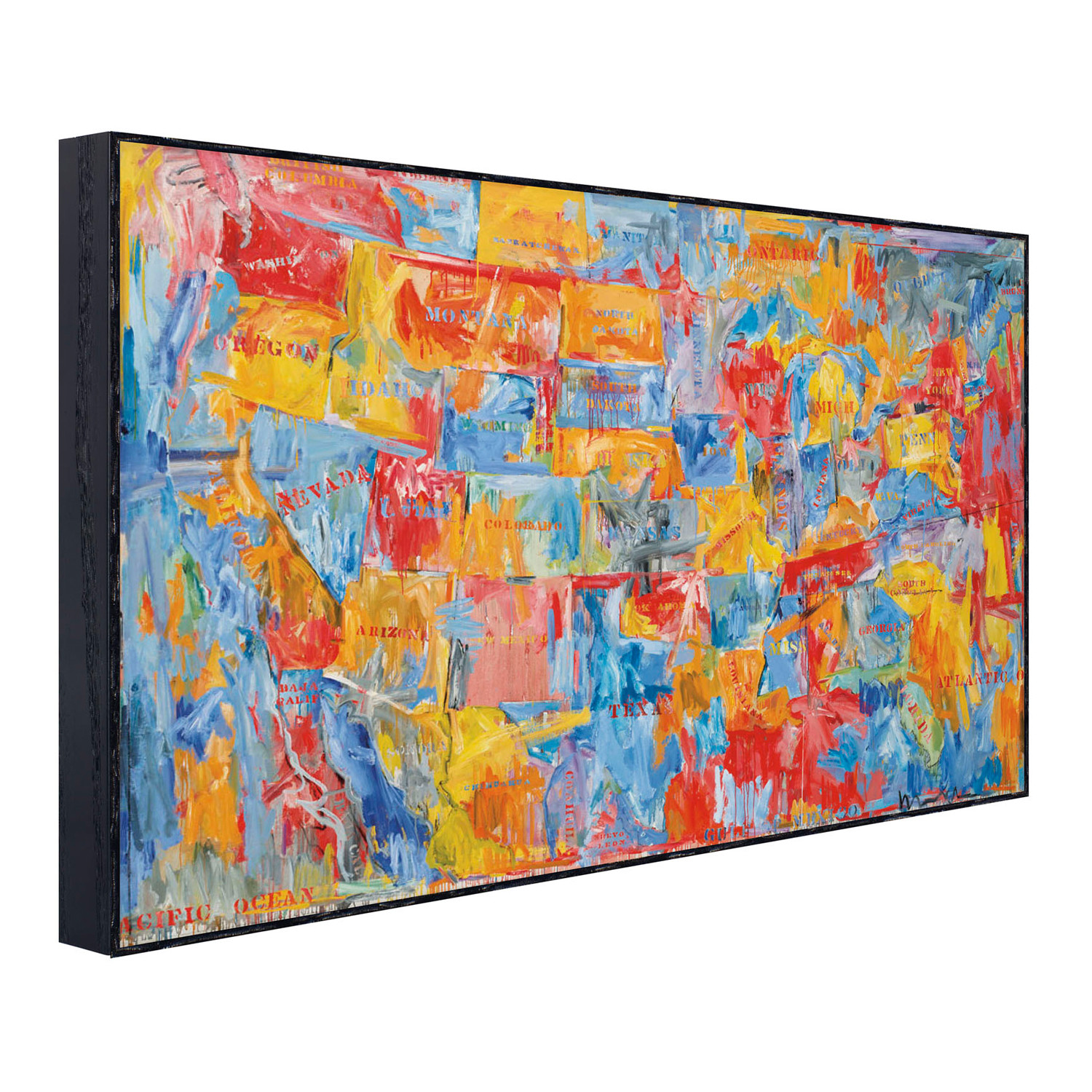 In particular I'd be interested to hear about smaller American houses and niche producers.
Perhaps some scents that never make it to my part of The World.
Oh and any picks of prettier-than-pink perfume stores you feel I should visit would be most welcome too.
By the way, don't feel constrained to stick to scent, any special places or stores you feel I must pay homage to, please do jot them down!!
Whenever the technology, or at least my knowledge of it, allows (do remember I am more a gentleman of The Eighteenth Century than The Internet Age) I will be checking in to take a peek and my lead from you as to where I might find the finest fumes and fun in The New World.
Who knows, now and again I may even be able to pop up a picture of my adventures and scribble down a few bon mots to boot!!!
Well, The Dandy thinks that's just about all for now…
Except to say thank you ever so much in advance for any and all your kind considerations.
See you all when I return to Blighty not too long after the 15th of June in The Year of Our Lord 2013!!!
Pip Pip!!!!!
Yours ever
The Perfumed Dandy.