One year on and these women are still inspirational… like so many millions of others around the world.
The Perfumed Dandy.
Her Majesty Elizabeth II born 1926
Queen of the United Kingdom, Canada, Australia, New Zealand, Jamaica, Barbados, the Bahamas, Grenada, Papua New Guinea, the Solomon Islands, Tuvalu, Saint Lucia, Saint Vincent and the Grenadines, Belize, Antigua and Barbuda and Saint Kitts and Nevis.
Sovereign for more than 61 years.
Head of the Commonwealth of Nations of 54 sovereign states and more than two billion citizens.
Mother, grandmother, great grandmother.
The most painted and photographed person in history.
A symbol of constancy in a world of perpetual flux.
"During the past sixty years you have offered to your subjects and to the whole world an inspiring example of dedication to duty and a commitment to maintaining the principles of freedom, justice and democracy…"
Pope Bedict XVI, 2012
From her choice of fragrances we can perhaps conclude Her Majesty is something of a perfumista…
Fleurissimo by Creed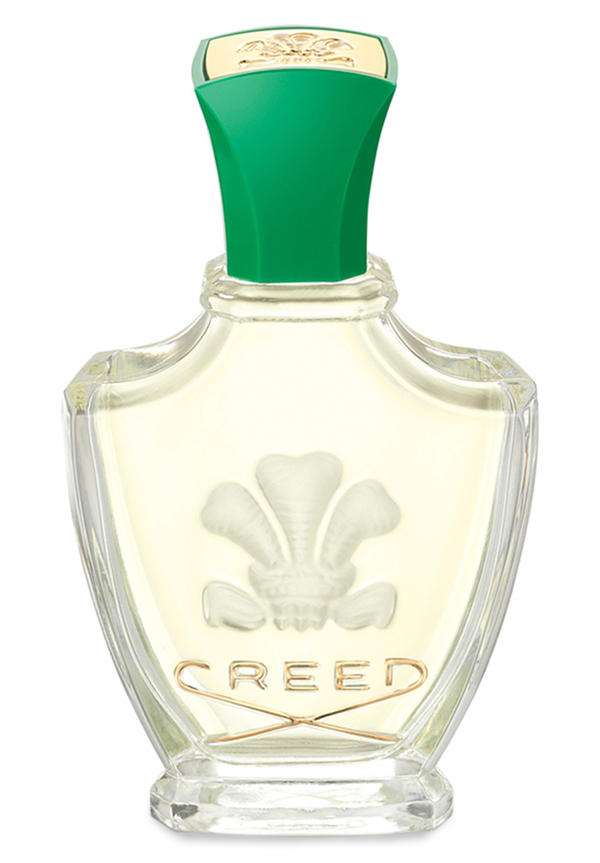 Muguet du Bonheur by Caron
View original post 704 more words