Sweetly Smelling Friends
More moments from my recent sojourn across la Manche.
And the aromas to match.
Empty Streets, Vivid With Colour
Gold and Bright : Caron / Montaigne
Surprisingly Modern Gothic
Smoke From The South : Comme des Garcons / Avignon
Open Mouthed, Green Door
Drumbeat Knocker : Guerlain / Chamade
Flowers On A Window…
Are They Geraniums? : Creations Monsieur Dior by Dior / Dioressence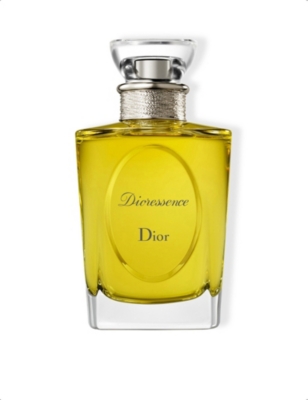 Chandeliers, Balconies, Boudoirs and Love Affairs
Consummative Kisses : Jul et Mad / Amour de Palazzo
The Gate To The Archives
Key To The Past : Jardins d'Ecrivains / George
Pink Parisian Roses 
Pale, Almost Without Smelling : Fragonard / Emilie
Palace Garden
Brought From The Chateau : Sisley / Eau de Campagne
Modern Maghreb
Marrakech Leather Souk : LT Piver / Cuir
Left Bank Child In A Labyrinth
Juvenile Intellectual : Byredo / Baudelaire
Art Deco Temple
Angular Aromaticals : Guerlain / Vega
The Opera In Bronze
Music, Sculpture, Scent : Lanvin / Arpege
Too much to divert one.
Yet all paths seemed to lead to the same place.
Where? We shall find out in a flight of three scented letters this week.
Yours ever
The Perfumed Dandy.