A speedy rose-themed reblog from rainy Britain… a tale of young love amongst the petals and the hay!
The Perfumed Dandy.
"Those horses are so spoilt I swear they sleep on straw strewn with rose petals".
With an equine huff of a laugh, he rears his head back and raises a riding crop from aside his muscular calf to tap a glowing forehead.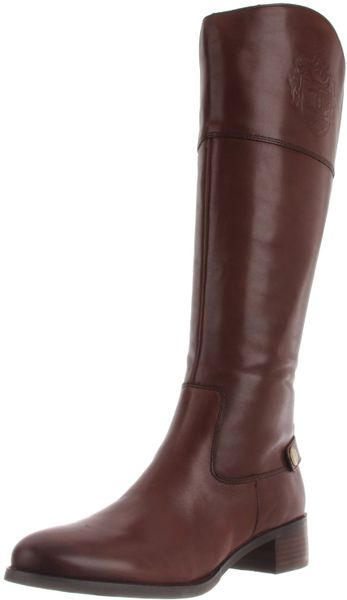 He breaks a large-toothed smile and with a click of the heals of his long brown leather riding boots turns to leave.
A self-conscious flick of the head to show off his golden mane to its best effect and he is gone.
He smells of early Summer roses, thoroughbreds and animal hides.
He smells exactly as you do.
He had come, as a messenger from "The Gods": the judges.
Venerated men and women, with scores of Olympian accolades between them, in whose hands your equestrian fate now resides.
He came to ready you for the off and remind you of "The Immortals" marking schemes.
You reflect on how…
View original post 495 more words