I tempted fate rather when I claimed winter in July the other day, for the weather changed almost instantly here. So whilst the winds blow and the rain falls, let's be transported once more to the other end of the year…
The Perfumed Dandy.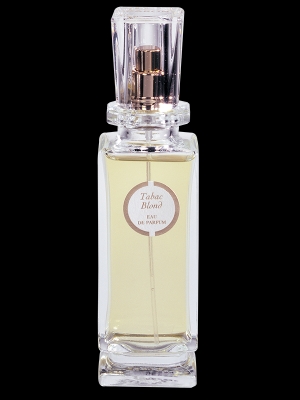 The winter comes in early and hard to these northern ports where France ends suddenly and the blank-faced Atlantic begins.
In storm surges sideways rain slams the little parade of quayside shops. At night all are battened down except for M. Caron's, the red cedar stained exterior lit by one lamp. It casts its beam across the familiar sign 'bar-tabac-bierres blondes' and Pelforth's pelican looking on.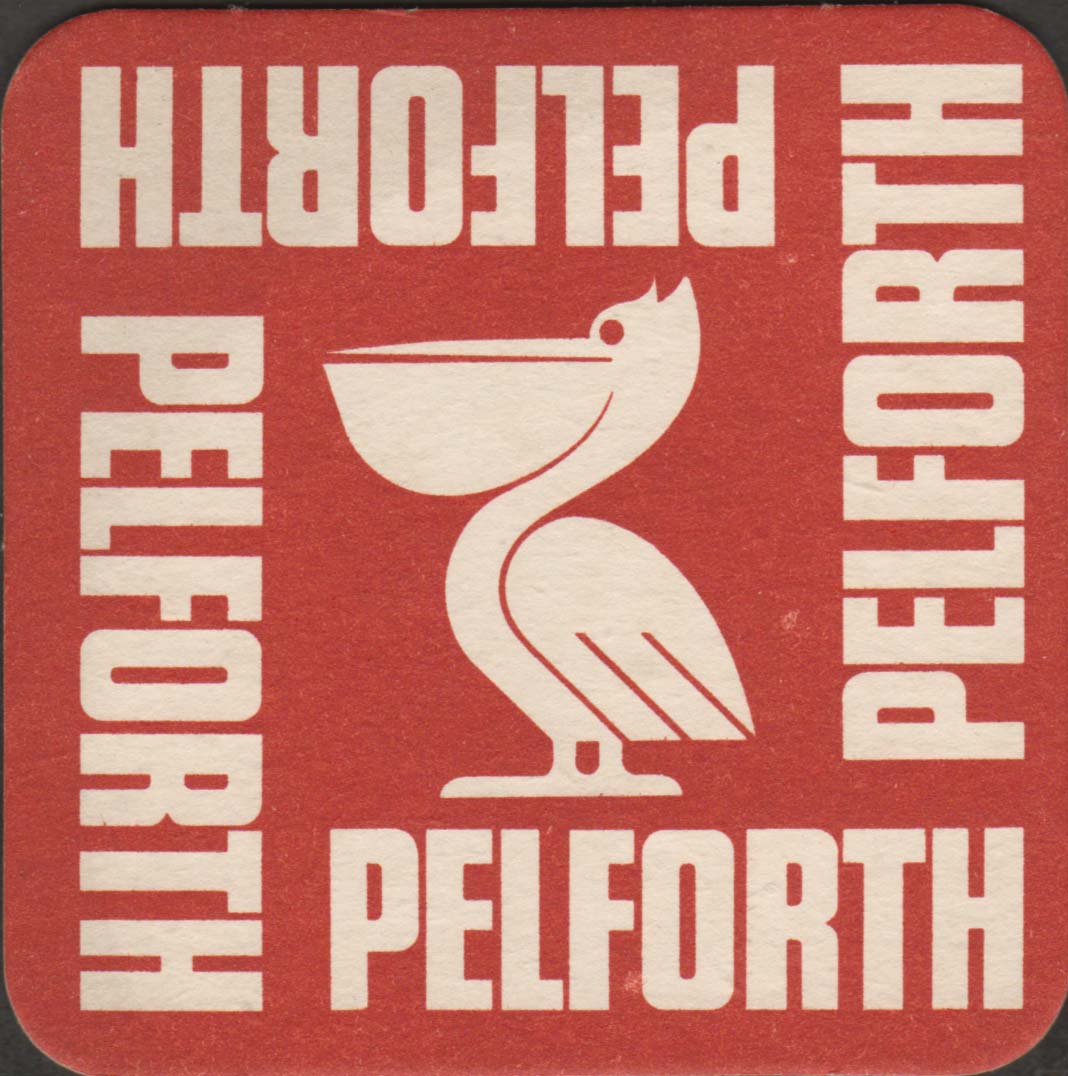 Inside, cutting a swathe through the thick sweet cloud to reach a table, the scent is not of the acrid shavings smoked by sailors, stokers and stevedores but of the honeyed, clove-infused, golden hued stuff of the officers' mess. Imbibed through pipes not papers.
Defying the sign you order a bierre brune: dark amber in a glass, brewed from English yeast brought over to the conjure comfort of home for soldiers on their return from the front.
Long stemmed carnations in clear glass carafes…
View original post 426 more words