The first flush of roses are coming to their end, but soft fruits abound.
Time for making some jam.
A chance to read this tribute to another of Sophia (White Diamonds) Gojsman's classics…
The Perfumed Dandy.
A spell of unseasonally warm weather has caused confusion for plants and flowers.
Looking from her lawyer's window at the Inn of Court, she can see the The Walks with formal borders and faux fruit trees in full blossom.
Yet, on the lawns and in the beds, narcissi still hang on, not willing yet to yield their Spring to this silly three day Summer. In between, impatient tulips are already ready to take their neatly sculpted turn in the newly warm sun.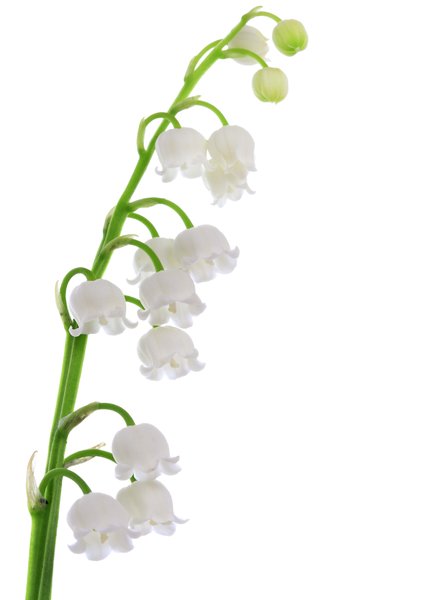 A few lilies of the valley, made to look accidental despite the care taken by the head gardener over their cultivation, lurk in an otherwise gloomy corner: all delicate and dainty in their counterfeit innocence.
The sun catches a slight fracture in the glass and concentrates in an unbearably bright line on the blank white page before her.
She turns wincing from it and finds herself unable to…
View original post 728 more words