It's been the May Day Holiday this weekend and today here in Britain. The weather has changed and Spring is very much in full season. No perfume does as well in these conditions it seems to The Dandy as Diorissimo!
The Perfumed Dandy.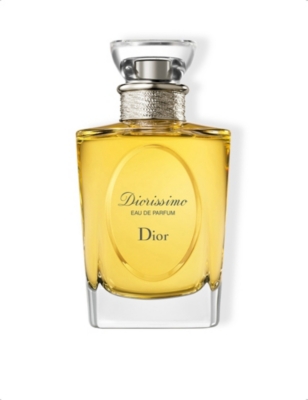 It was an idea of nature and not the thing itself she adored.
She had no time for mud and weather, wild animals and running amok.
Her idea was of an idealised au naturelle where plants were perfected into decorative stage set props and trees became perfumed bit part players.
A world where she could glide gracefully through scented air on a swing suspended from an invisible branch, her perpetual motion made possible by a silent servant glimmering on the edge of ghostliness.
How natural then that she should make her way each day in her extended late lunch hour to a room on Manchester Square, placing herself safely within walls hung with pastel silks and paintings.
There, surrounded by marquetry and enamelled secretaires, just footsteps away from cabinees of fine Sevres, she contemplated copious swirls of peach pink damask, petticoats and lace.
She fancied herself in a…
View original post 485 more words