Heavens above!!!
Or should that be hellfires below!?!
Satan, so they say, has all the most enviable songs… but does he have the best scents as well?
To kick off our little trip to the dark side in "The Perfumed Dandy's Guilt-Free Guilty Pleasures" season a poll…
No, not the heathens-dancing-to-their-doom-around-a-maypole sort of poll… a vote… an election.
A Special Edition of The Hit Parade!
From the cornucopia of questionable perfumes you mentioned in the recent grand confessional of clandestine fragrant passions I have selected a dozen favourites.
Cast your three lucky votes for any of the tantalizing twelve scents below to decide which diabolical aroma The Dandy will wear this Friday 14 March 2014.
Charlie by Revlon
Musk by Jovan
Purr by Katy Perry
Lily of The Valley by Crabtree & Evelyn
Joop! by Joop
Fame by Lady Gaga
Tweed by Lentheric / Taylor of London
Midnight Fantasy by Britney Spears
Red Door by Elizabeth Arden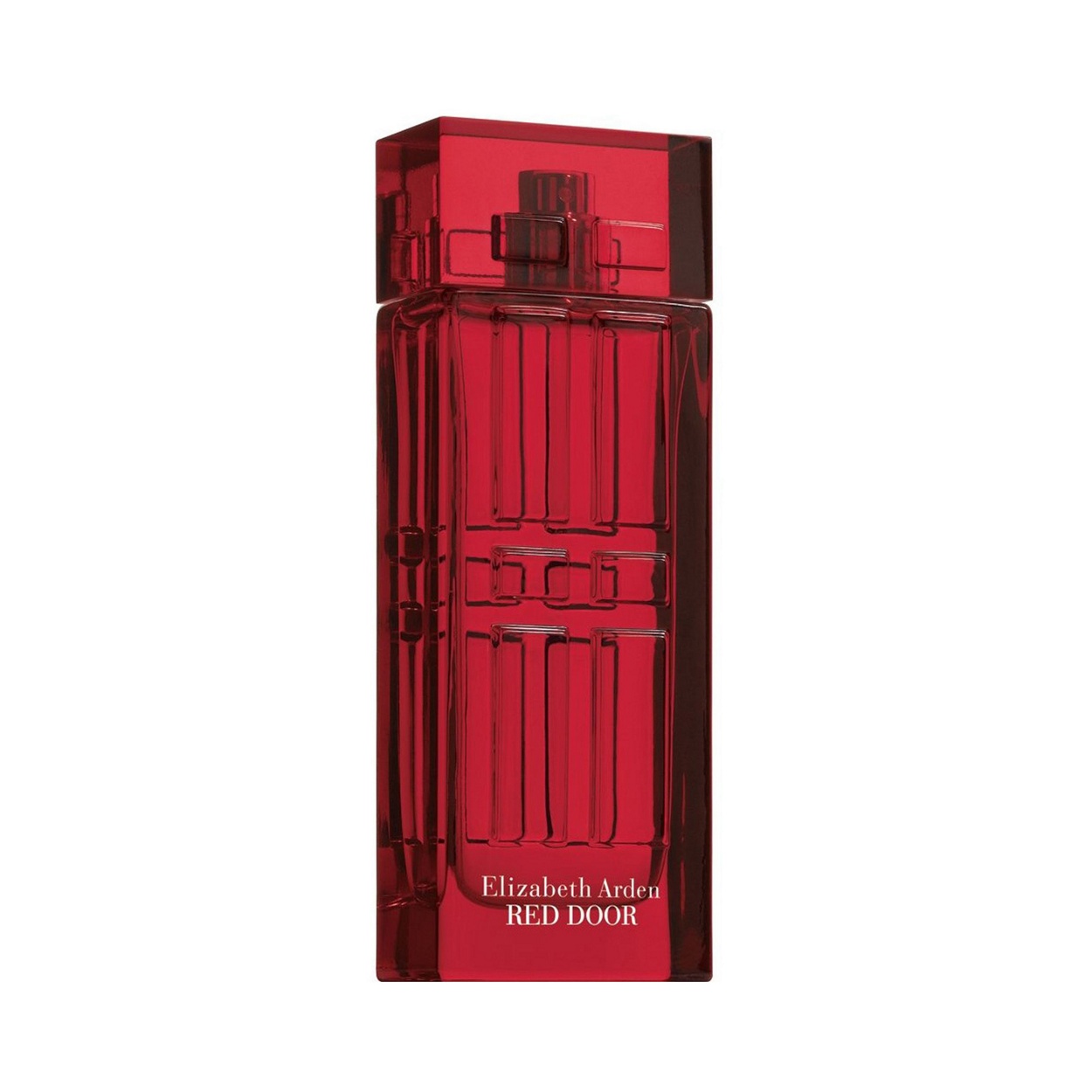 Chance by Chanel
Brut by Faberge
(Vintage & Wild Card Entry)
Dolce and Gabbana by Dolce & Gabbana
You have until 1200 hours, that's midday in old money, Greenwich Mean Time Thursday here in London to cast your vote.
The winner will be announced around the same time on Friday!
In case you're thinking there are a few of your favourite guilty pleasures missing from this pick… it's surprising just how many of them you've already voted to the top of The Hit Parade!
Not so secret after all it sems…
Yours ever
The Perfumed Dandy.