With snow a foot deep in North America and wind and rain sweeping in across dear old Blighty. We are all weather-beaten lovers this year in the Northern Hemisphere. So, with real flowers somewhat thin on the ground, why not consider picking up the sort of fragrant rose that comes in a flacon? These may have been suggested for St Nicholas's feast but will do just fine as a token of adoration whatever the object. Happy St Valentine's all! Yours ever The Perfumed Dandy
The Perfumed Dandy.
Surely nothing in the floral world is as luxurious as roses at the Yuletide.
Being able to defend myself against everything except decadence… I give you, dear readers, a dozen…
Knowing by Estee Lauder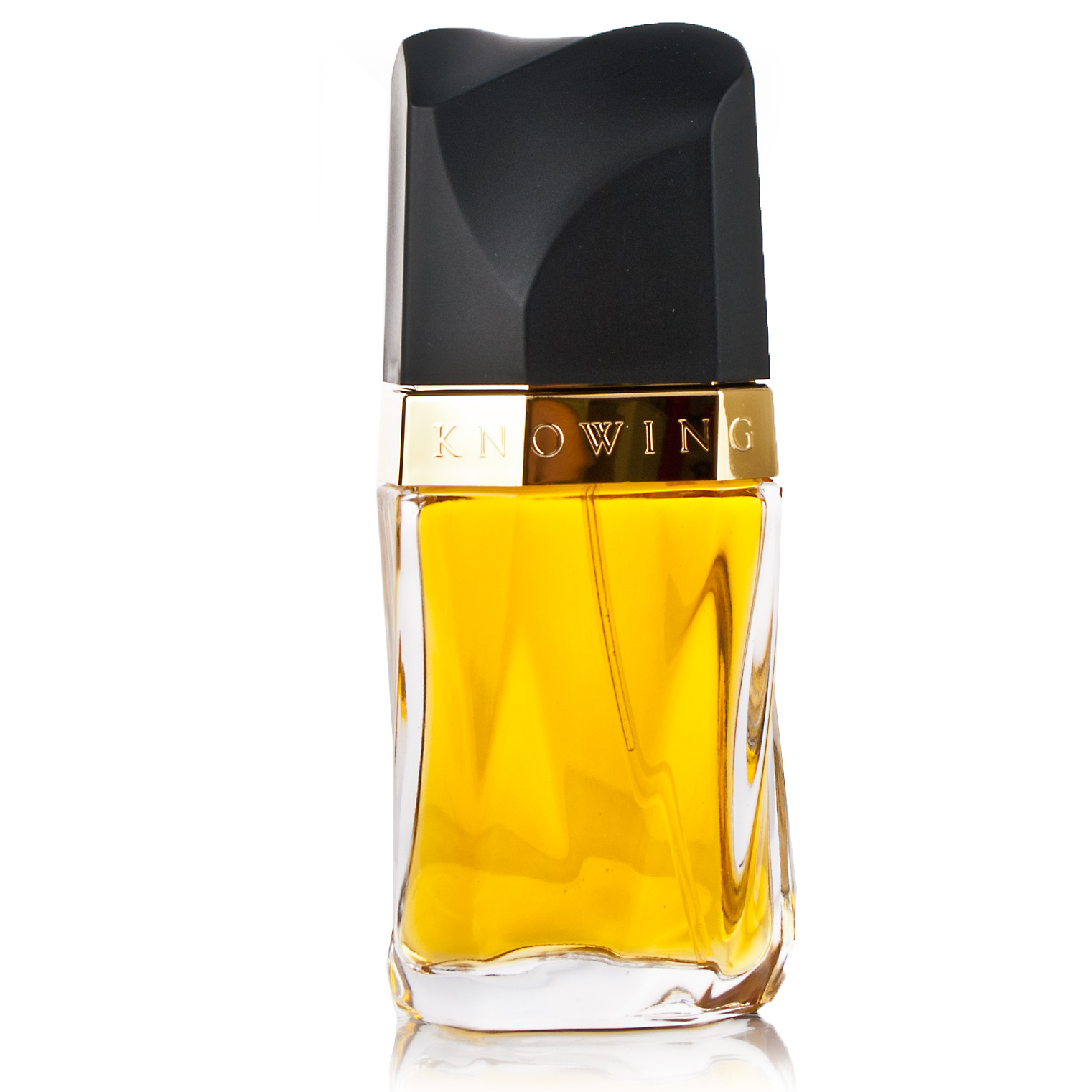 Winter roses emerge as forces of will against nature.
They are determined, know their own minds and come replete with thorns.
Lauder's animalic, oakmoss-heavy floral chypre may not seem in the least bit festive.
But get further acquainted and she has a generous heart.
The Dandy knows her of old… why not read the full review.
La Fille de Berlin by Serge Lutens
Perhaps because I tried it in a Paris gripped by snow and frosts in February.
Maybe because it recalls a world of black and white movies, which is most certainly so very Christmas too.
Or simply for it hints at something darker, a casual pain that must be gone through to…
View original post 512 more words