Happy New Year once again! If you're clearing up after a party today, this sumptuous slice of sheer sacrilegious decdence shows the way. Don it an be damned says I!
The Perfumed Dandy.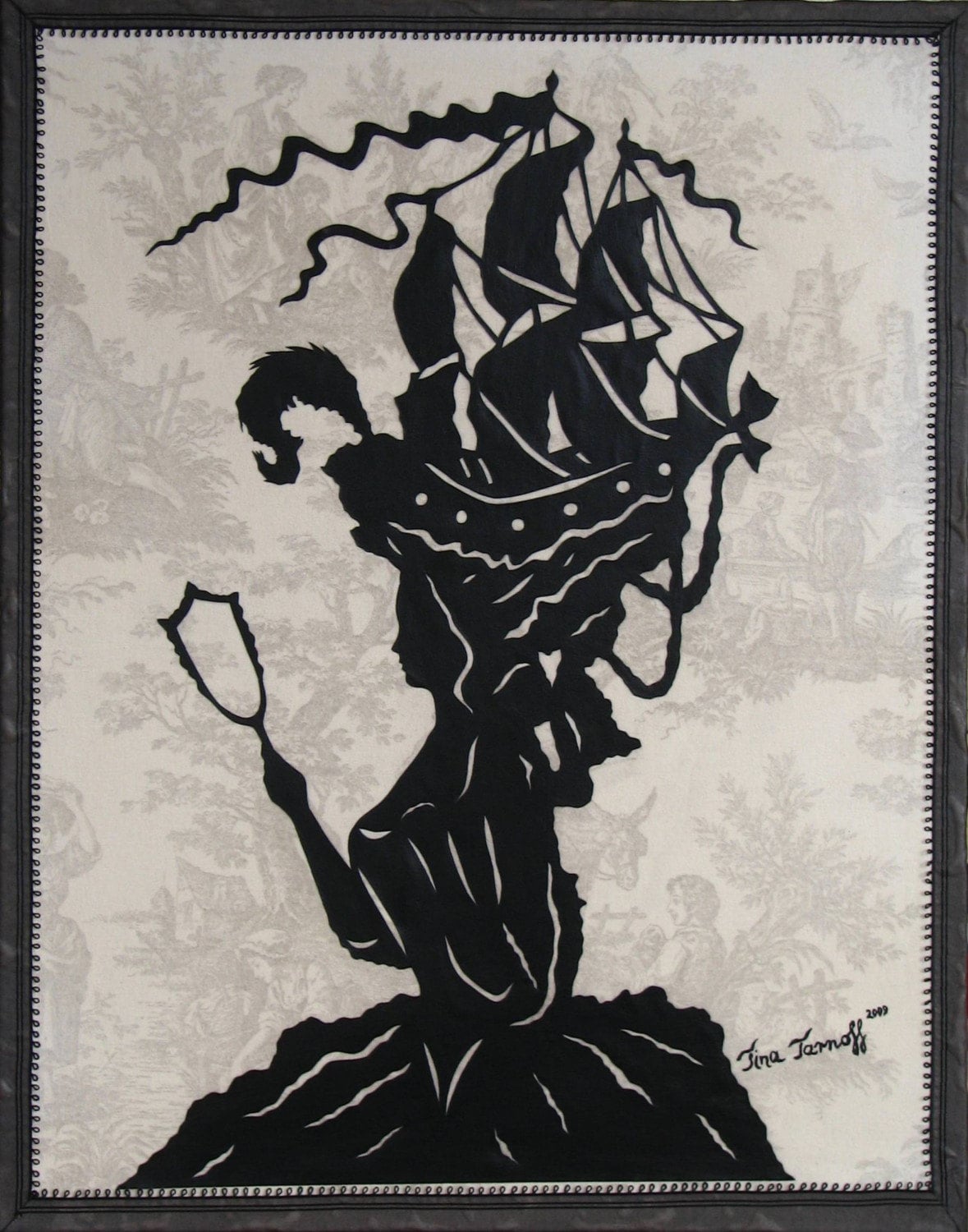 1789
The floor of the Hall of Mirrors is filled with fractured glass.
Marie Antoinette skips gaily across the shards in untied ballet shoes and bonnet atop her seventy two inch face: six feet from chin at base through powdered visage and scaffolded hair above.
The queen and women of her toilette encased in immense dresses a la Polonaise are costumier conjurers' sleights of hand in damasks, plain silks, laces, bustles, embroiders, and petticoats, petticoats, petticoats.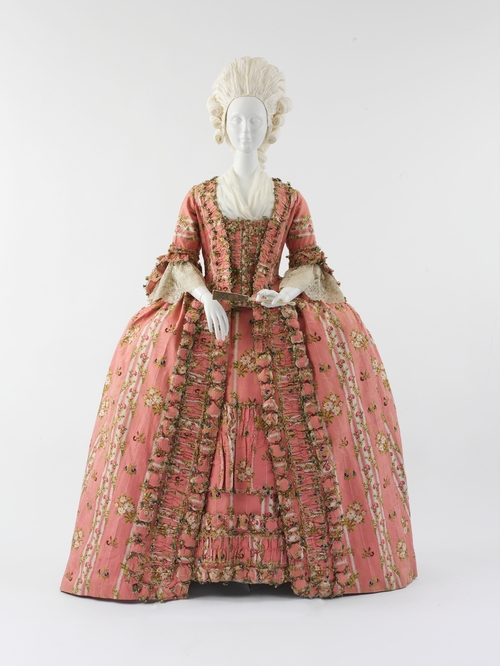 They have come to disdain the deliberately deranged destruction of the night before. To review the revels and not speak of revolution.
Around them a haze of powder hangs in heavy air. They beg to deceive with orange blossoms, roses, jasmines and musk. But the nose cannot be fooled.
Despite their perfumed protests this place is menagerie not orangery.
Their very gowns give them away: nothing can counterfeit the crust of human excreta…
View original post 337 more words