Dear All. Part XII of our Christmas adventure must be this… quite simply the most magnificent, melancholy and truly awe-inspiring scents ever to have taken Christmas's name in vain. A lesson perhaps to think of others at this time of year. I'll be back tomorrow (later today) to reveal what you've chosen for me to wear… Happy Holiday!
The Perfumed Dandy.
Christmas is being imported this year.
It will come in a crate by boat and be brought, a little piece of Europe in a box, up from the harbour to our room at Raffles Hotel.
On opening it, I "must be careful" not to unsettle the contents lest one item has been broken and is spilt upon and spoils the others.
The pre-fabricated festivities will have as little to do with Christmas as our lives in this heat and 70% humidity have with a happy marriage.
The box is all flashes and flickers of the world I once knew, before Singapore, before the War even.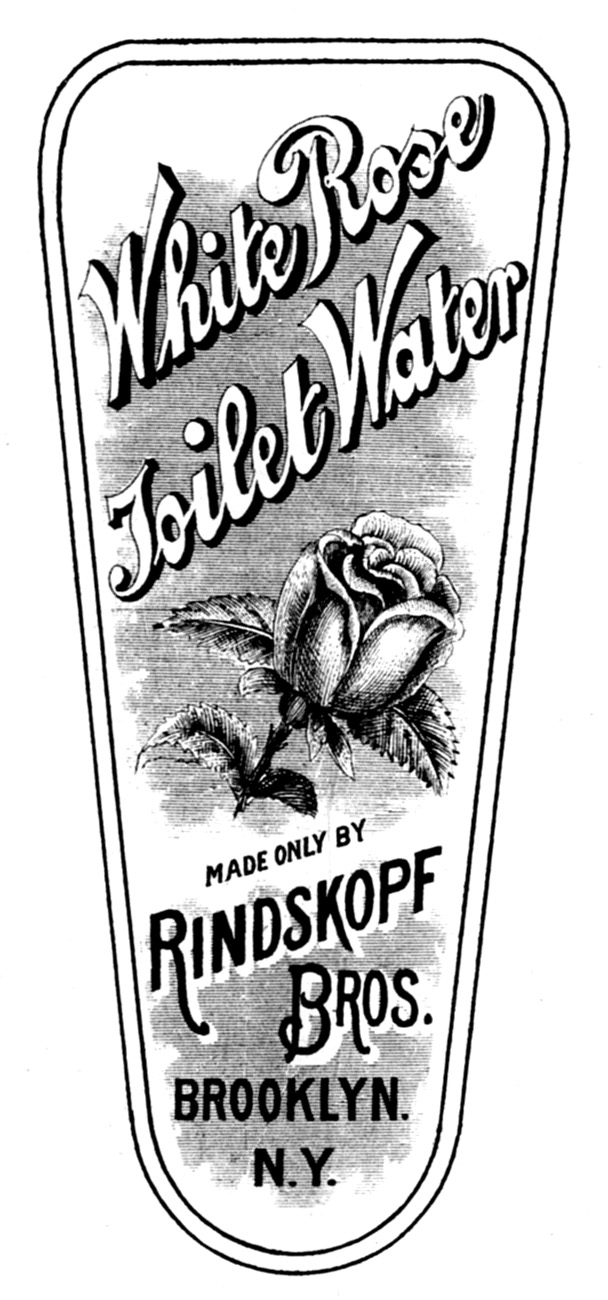 Candied fruit, heavy English rosewater – slightly turned, vanilla essence just good enough for custard and a cologne that promises Scandinavian forests and delivers the sweaty, peaty, mossy mass of wet woodland floor in early German spring.
Biscuits shot with caraway, aniseed and oats…
View original post 438 more words