Dearest Festive Fairies and Fellows
The Dandy adores Christmas.
I'm sorry, but I do, and over the next week or two I shall be devoting these pages to my own particular form of celebration… details of which to follow anon.
Apologies to the 'bah humbugs' among you, but The Dandy says 'bah humbug' to your 'bah humbug' and that's enough humbugs to fill a sweet shop with.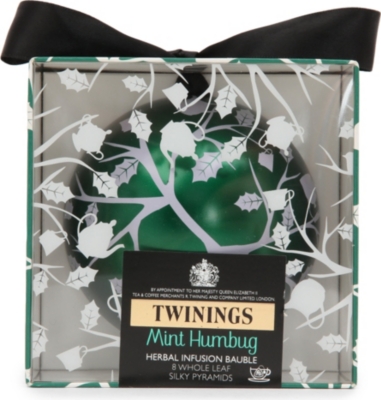 Now, to kick things off… A Very Special and Seasonal Hit Parade.
I have selected twelve perfumes, one for each day of Christmas, that have never made it to the top of our little chart (though they may appear on it currently).
You, my Santa's elves, have between now and The Big Day to decide which scent will next my skin come 25th December 2013.
So, all you have to do is pick from the sumptuous list below and cast your…
… wait for it…
… 12 Special Time of Year Votes for your favourite or favourites.
Here goes, the big list…
French Can Can by Caron
Yresse (formerly known as Champagne) by Yves Saint Laurent
Phul-Nana by Grossmith
Visa by Robert Piguet
Joy by Jean Patou
Rouge (formerly known as Parfum d'Hermes) by Hermes
Diorling by Dior
Tom Ford Black Orchid by Estee Lauder
Chantilly by Houbigant
Louve by Serge Lutens
Parure by Guerlain
Mandragore by Annick Goutal
Well, twelve festive belles there if I may say so. Now The Dandy's Noel aroma is in your hands…
… do spread a little cheer in this direction!
Yours ever festively
The Perfumed Dandy.
Post Script
Don't forget that's 12 votes each, to be dispensed and dispersed as you see fit… use them wisely.
Voting closes at a moment before midnight GMT on Christmas Eve, the winner will be announced when The Dandy's done opening presents!