The thing is, is it a winner?
A perfume composed of olfactory precious metals and gem stones?
An atypical masterwork of one of the fragrance world's most respected composers…. or a derivative copy of one of the greatest scents ever committed to the nose?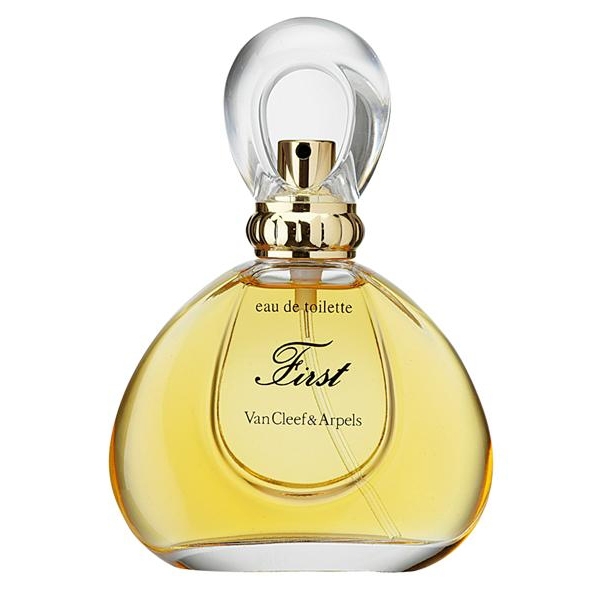 The Dandy will try his level best not to be seduced by that rather splendid flacon.
Is this a first among equals?
Following its selection by your good selves, The Perfumed Dandy will now take a few days to deliberate and cogitate the merits and mischiefs of this fragrance fair or foul and will, in due course, provide his report on relations with the new discovery by means of a scented letter.
Another opportunity to place a new perfume on The Dandy's skin will arise with the next instalment of The Perfumed Dandy's Hit Parade.
In the meantime if you would like to thrust forward a fragrance for future fame on The Hit Parade simply visit 'Suggest and old scent or recommend a new one' and leave your suggestion there.
Have an especially fragrant day.
While you're here… you may wish to check some of The Dandy's musings this week… click on any of the photographs below to read my Scented Letter on the pictured perfume.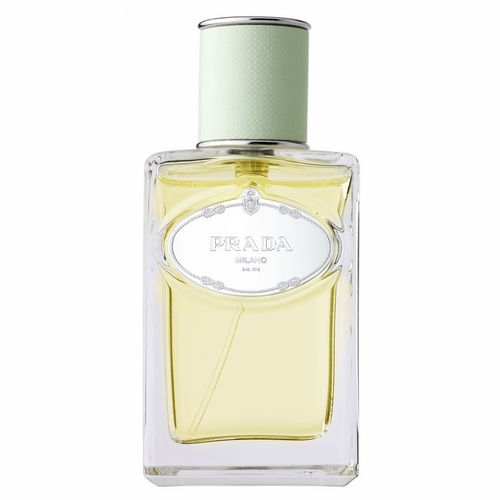 And do share your thoughts, The Dandy loves nothing more than to converse with friends!!
Yours ever
The Perfumed Dandy.